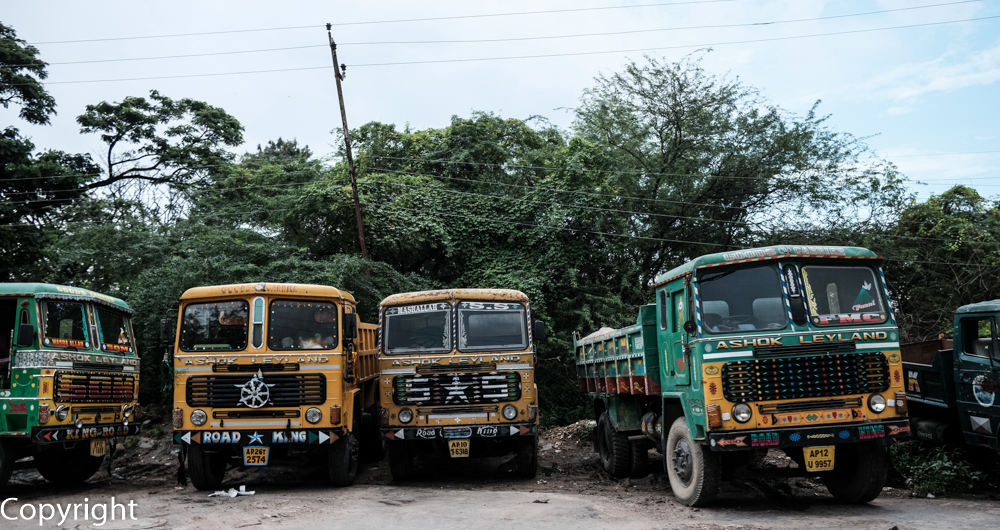 Welcome to my world
In this day and age having a photographers website is akin to a stock library. I have tried and failed to upload enough galleries of images to this site. My life is all about shooting, writing, submitting and publishing. IN the day of smart phones I find myself having images published taken with an iphone. So it is nigh on impossible to upload all the winners. So rather than try, I have removed all the galleries. For those who are interested here is my flickr link. This too is out of date, but at least some of the smart phone images have been uploaded here.
For those who are interested, I shoot on a series of cameras. FOr artistic and record work, my first love is film. This sees me lugging an ancient hasselblad through the deserts of morrocco or my Nikon FM2 almost everywhere. The F100 is great for speedy aviation and wildlife shots, but the Nikon FM2 (I have 4 of them) is just so reliable. The less predictable but equally fun Leica R6's go in pairs to America and Nepal, but in all locations, I take two film cameras and a digital backup. No matter what I am doing.
Underwater I use a NIkon D7100 in a nauticam housing with twin inon strobes. If I cannot be bothered to travel too heavy, I use a canon G9xmk2.
For Commercial work, I use a Nikon D800, D7100 and D3200, along with the tiny canons. Canons are great for shooting from the hip is ex-soviet zone airports on aviation jobs!
If you want to see some of my writing, you can find outdated articles on this site, or you can look at the blog that I share with the most amazing Scott Bennett of Canada. Karamanju is the name, which is named after a legendary Namibian, who I am honoured to call my friend.